Making the road to freelance a little less bumpy.
Our mission at Freeglance has and always will be to make freelancing less complicated for our users. Every freelancer goes through the same struggles of figuring out taxes, finding clients and dealing with a number of unexpected problems that can make freelancing exhausting.
However, freelancing is meant to be… well… freeing! It's an opportunity for people to break away from corporate structures and build a lifestyle that they love. Currently, more than 57 million people freelance on a regular basis in the United States alone, making up a large portion of the U.S. workforce. To put that into context, there are about 160 million workers within the U.S., meaning that more than 35% of the U.S. workforce consists of freelancers. The freelance industry is growing at a rapid rate, and with good reason.
Freelancers have the unique opportunity to be their own boss. If you haven't experienced that before, take a minute to think about the benefits of being in charge of your life. You can choose when you want to work, who you want to work with, and there's nobody to tell you how much or how little you're allowed to make. Salary caps don't exist when you freelance!
Of course, we're not saying that freelancing is all sunshine and rainbows. Freelancing certainly has its challenges, but that's why we're here. At Freeglance, we want to help reduce the headaches that come along with freelancing. We're constantly adding resources to this site to help consolidate everything you could possibly need as a freelancer into a single location.
Your freelance needs, at a glance.
We understand that you got into freelancing because you love what you do, and that you may not be trained to find clients or know how to set up your own benefits. We've provided a number of resources on this website that we hope will improve your freelance experience.
Resources include, but aren't limited to:
Advisors in tax, healthcare, finance and other fields who can help you set up essential services and benefits.
Tips and advice from freelancers around the world with suggestions on how to improve your craft, find more clients, stay organized, and more.
 Courses, books, and other educational content to help you continuously learn and develop your skills.
Information on events in various industries to help you network and get to know professionals in your community.
We hope that as you become more familiar with the resources here at Freeglance, you'll not only develop your skills and abilities, but experience for yourself all of the exciting benefits of freelancing.
We are working hard to continually add to and improve upon Freeglance's resources. Part of that effort requires finding great courses and events throughout the country. If you happen to know of a top notch course or stellar eventyou've personally benefited from, we'd love to hear from you and potentially add it to our site. Please fill out our suggestions form to learn what information we need from you when submitting suggestions.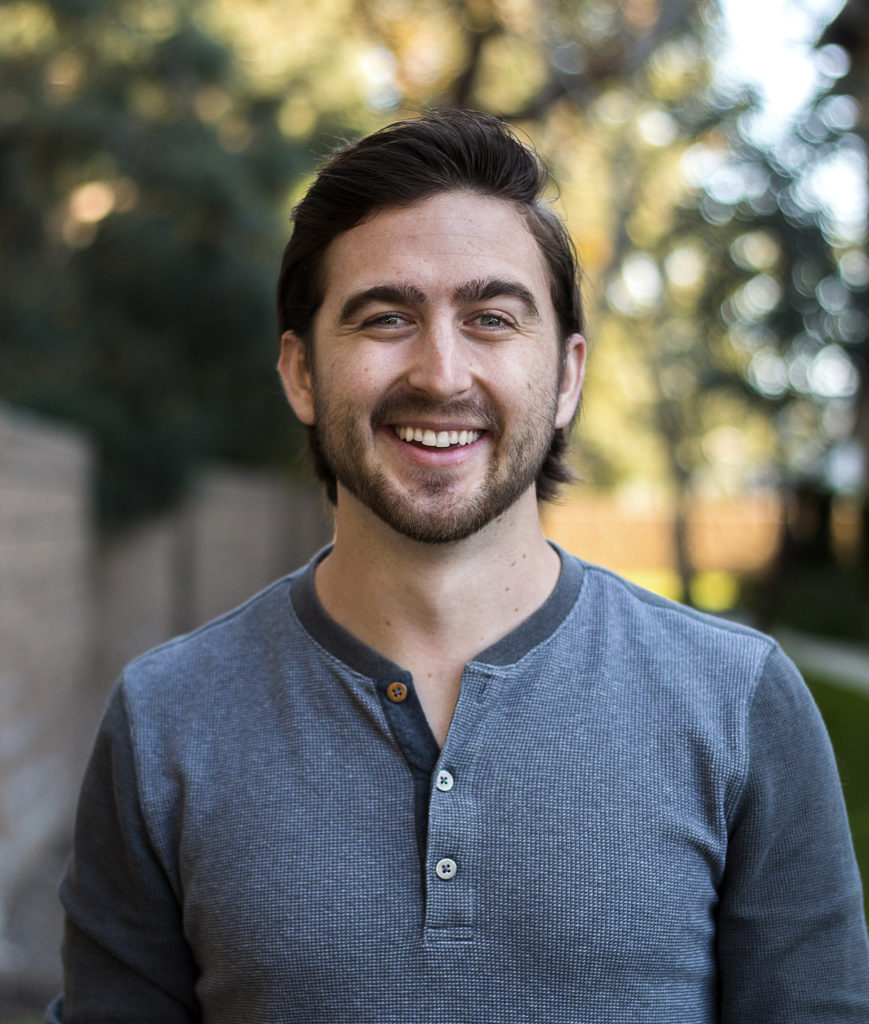 Austin started Freeglance because he encountered (and still does encounter) situations while freelancing where he wished he had more guidance. His goal in creating Freeglance was to build a resource for freelancers to turn to and find answers to their questions, at a glance. Austin is a freelance motion designer specializing in 2D animation and explainer videos.