Schedule Your First Consultation, It's Free!
Facet Wealth has been named NerdWallet's 2020 "Best Online Financial Planning Service"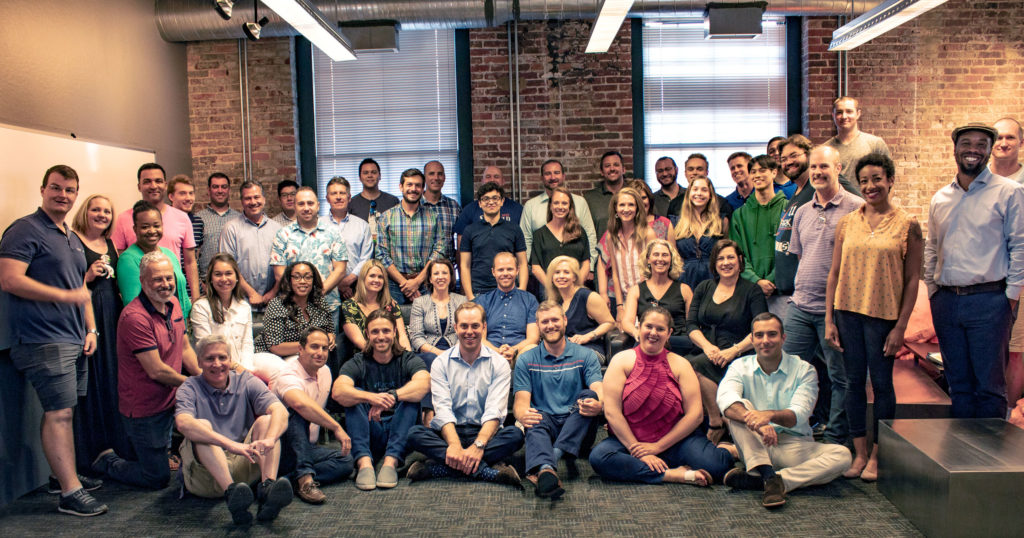 At Facet, you work with a dedicated CFP® Professional – not a call center – on what's important to you. We provide a complimentary goal setting and financial analysis session with a CFP® Professional to make sure we understand how we can help you.
All of our service levels include:
Dedicated CFP® Professional
Goal Based Financial Planning
Financial planning supported by a sound investment strategy, not the other way around
Facet Wealth is different from your typical financial firm because we charge a flat fee for comprehensive financial planning, based on the services that will best suit your needs. Unlike many financial planners, we do not base our fees on assets under management (AUM) or on commissions. We believe these models can create complacency and muddy the intentions of the financial plans created. Schedule a complimentary introductory call today to learn more about how we can help.
Schedule an Intro Appointment