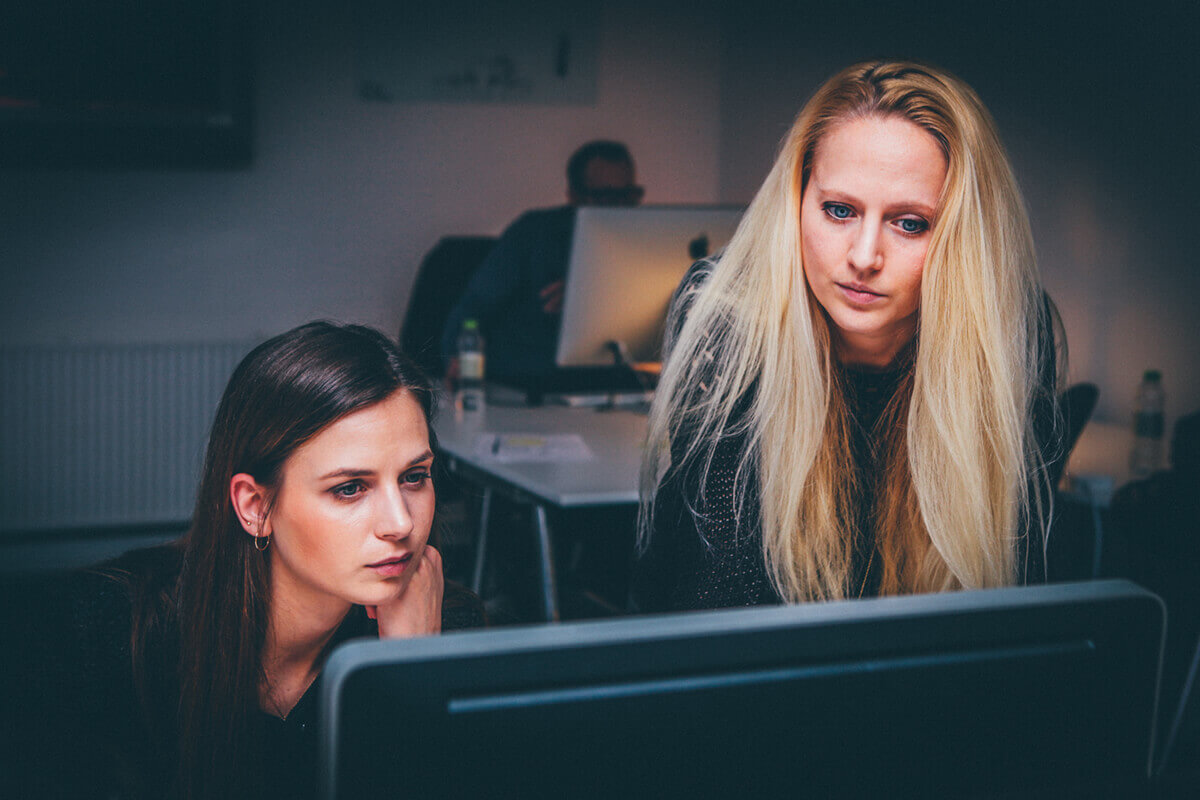 5 Reasons to Use Freelance Websites like Upwork
Today, there are several different freelancing sites created to help pair freelancers with companies. Freelancing sites include but aren't limited to: Upwork, Fiverr, Toptal, Freelancer and more. I personally have only experienced working on Upwork and wanted to share my thoughts on my experience with the platform. Sites like Upwork are a double-edged sword in that they provide opportunities for freelancers to find new work, but they come with caveats that freelancers don't have to worry about when working with clients they find outside of the platforms. This article focuses on the positive aspects of using sites like Upwork. If you're more interested in reading reasons why you should be avoiding these sites, check out my article titled "5 reasons NOT to use websites like Upwork."

Although this article discusses the benefits of these platforms, I want to start off by suggesting that you don't use freelancing websites as your main source of income. The convenience of these sites comes with a price, and you most likely won't realize your true earning potential as a freelancer until you network and find your own clients outside of these platforms. I say this as someone who's currently "Top Rated" on the platform, with a 100% project success score and over $100k in earnings through Upwork. I'm not saying this to boast about my status on Upwork, but to say that I've put time into understanding the platform and building my reputation there. I've used Upwork for several years and there was a time in my life where I did use it as my main source of income. However, I've since learned that Upwork is best used as a supplemental source of income while I mainly focus on finding clients outside of the platform.
As for the reasons why platforms like Upwork might be worth looking into, here's what I've found based on my experience:

5. Free location to publish your work and portfolio

Having a place to publish your work is important for drawing new clients. Creating websites cost money, but these platforms offer a location where you can post your work for potential clients to view for free. By keeping your portfolio updated with the latest projects you've been working on, you'll be able to show clients that you're regularly producing quality content that can be applied to their projects.
4. Guaranteed payment means that you don't have to worry about chasing down payments yourself.

When working on a project using Upwork's hourly tracker, Upwork has what they call "payment protection." This means that any work you perform while tracking it with their app is guaranteed to be paid out. Not having to worry about chasing down payments it's a nice change of pace for freelancing. Sometimes it feels good just to be able to clock hours and know that the payment is guaranteed to come through. However, Upwork's "payment protection" services only apply to hours legitimately billed using their tracker. If you're doing a project that's priced by flat rate or if you're manually adding in time to the tracker, then Upwork does not guarantee payment.

3. Potential clients can read reviews from past clients to help them understand why your services are great.

There are many freelancers that companies can choose from for their projects. When trying to work with a new client, it's helpful to have as many advantages as possible to help persuade them to use your services. Platforms like Upwork allow for past clients to leave reviews on your profile for other potential clients to see how their experience was working with you. Portfolios are great to have for showcasing the quality of your work, but the end product isn't all that clients are interested in. Often times, clients looking for freelancers want someone who's easy to work with and great at communicating. Reviews are a great way for potential clients to see what it's like working with you and be better persuaded to hire you for their project.
2. Get paired with clients you otherwise would never have the chance to meet.

One of the great things about platforms like Upwork is their ability to pair freelancers with companies that they'd never have the chance of meeting otherwise. Before the internet, most freelancers were limited to only working with clients located near them. However, the internet has since made it possible for freelancers to expand their market much further. Freelancers can work with clients in different cities, states, and even countries on Upwork. With freelancers now able to market their services to businesses throughout the world, there's no limit to how much work freelancers can find, increasing their overall earning potential.

1. Have a passive lead generation source while you work on finding other leads.

Passive lead generation is the best reason to use Upwork in my opinion. As a freelancer, the amount of money you earn is usually tied directly to how much content you're able to produce on your own. Finding as many clients as possible is important for generating consistent income and earning a comfortable living as a freelancer. One of the best things you can do as a freelancer to help make things easier for you is to utilize passive lead generation. What "passive lead generation" means is that a service will find new client leads for you while you focus on other aspects of your business. By finding methods that passively generate leads while you work on improving your skills or marketing your services, you can increase your earning potential as a freelancer.

As I mentioned earlier in this article, Upwork is great as a supplemental source of income. You should be doing everything you can to find clients that will pay you your full rate outside of the platform, but while you're doing that you can have Upwork search for clients for you. This way, if work is slow, you can take on more Upwork projects. If work picks up, you can ease back on the Upwork projects and focus on methods that make you more income.

Whether or not you choose to use platforms like Upwork is entirely up to you. Some people love it and others hate it. Regardless of your position on freelancing sites, it's always helpful to understand the pros and cons of trying out new methods of building your freelance business.
---
TLDR: 5 reasons to use freelance websites like Upwork are: you can publish your work for free, payments are guaranteed if you're tracking your hours, positive reviews from past clients help lead to more work, you can find clients around the world you'd otherwise likely never work with, and you can generate client leads passively while working on other aspects of your freelance business.